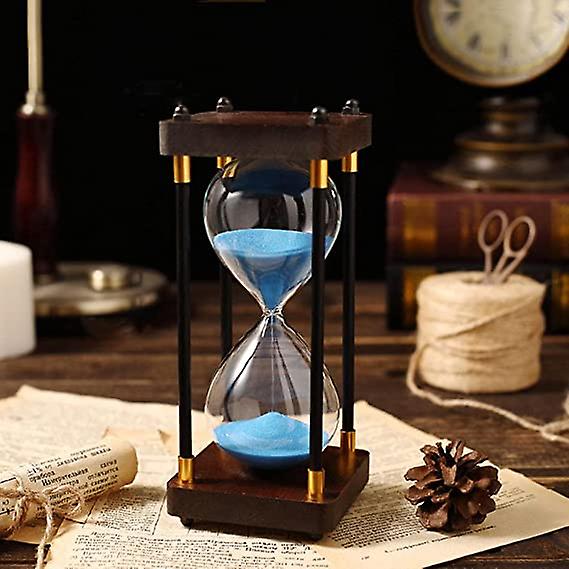 When it comes to embracing a healthier, more fulfilling life, you don't have to navigate a maze of complex rules and routines. In fact, it's often the simplest and most consistent habits that make the most significant impact on your health, mobility, and vitality as you age. Let's explore four key principles that can lay the foundation for your journey towards a healthier, happier you:
1. Balance Your Time:
With a hectic modern lifestyle, it's crucial to strike a balance between work and rest. Remember the wise words of our elderly grandparents: "Spend time doing what you love with the people you love." Life is fleeting, and while career success is essential, it's equally vital to build a life you cherish.
2. Embrace the Rhythms of Nature:
The sun and moon are your allies in maintaining a healthy routine. Exposure to morning sunlight can help regulate your sleep cycle. When you wake up, your cortisol levels rise, preparing you for the day. To optimize this process, wait at least 45 minutes before reaching for that morning coffee. It allows your body to wake up naturally, helping you feel more alert throughout the day.
3. Make Aging a Rewarding Journey:
Aging is inevitable, but it doesn't have to be feared. It's never too late to start taking better care of your body. Simple lifestyle changes can have a profound impact on your longevity. So, embrace the aging process, and let's work together to ensure it's a fulfilling journey.
4. Prioritize Daily Habits:
Three fundamental daily routines can transform your well-being:
Hydration: Ensure you drink half your body weight in ounces daily. Proper hydration supports brain function, muscle recovery, and overall energy levels.
Movement: Make a point to move your body daily. It keeps you flexible, maintains your digestive system, and promotes healthy body composition.
Healthy Digestion: Prioritize fiber, water, and movement to keep your digestive system regular and reduce post-meal bloating.
But that's not all; we have five more essential considerations to boost your health and longevity:
1. Prioritize Recovery: Supporting your body's recovery is essential, especially if you have a busy schedule. Stay hydrated, consume enough protein, and ensure you get 7-8 hours of quality sleep each night.
2. Honor Your Circadian Rhythm: Consistent sleep patterns are vital for maintaining energy and health. Going to bed and waking up at the same time every day helps balance your energy levels.
3. Focus on Hydration: Water is key to daily cleansing, nutrient utilization, and energy balance. Ensure you drink at least half your body weight in ounces daily and consider the balance of sodium, potassium, and magnesium.
4. Master Digestion: Remember, the food you ate yesterday is the energy you have today. Nourishing your body most of the time is crucial. Follow the 80/20 rule – nourish your body 80% of the time and enjoy life's treats 20% of the time.
5. Keep Food Simple: Food doesn't have to be complicated. Focus on simple, nutritious options that support your body's needs. The 80/20 rule still applies here – keep it balanced.
Ready to take your journey towards health and longevity to the next level? Our personalized training and guidance can make all the difference. Contact us today for a free consultation, and let's unlock your path to a healthier, happier you!