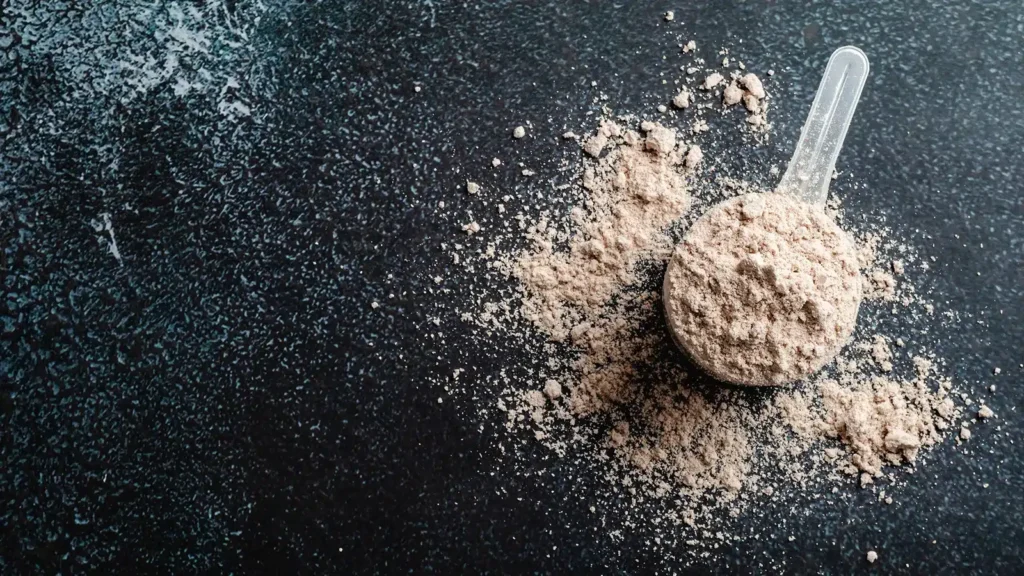 In this guide, we're diving deep into the world of pre and post-workout nutrition, because let's face it, feeling weak during workouts due to inadequate nutrition is a common struggle. But fear not, because we've got your back! Proper nutrition is the key to unlocking your peak performance potential!
I. The Goals of Pre-Workout Nutrition
Before we jump into the specifics, let's talk about the three main priorities of pre-workout nutrition:

1. Supporting energy levels
2. Stimulating protein synthesis
3. Ensuring hydration

Let's take a closer look at these three goals.
II. Supporting Energy Levels
To fuel those intense workouts, understanding the different energy systems your body relies on is key. From glycogen to creatine, these powerhouses provide the energy you need to crush your training sessions. We recommend consuming high-quality nutrition rich in these nutrients at least four hours before your workout to ensure you're firing on all cylinders. Don't forget about high-quality carbs to replenish glycogen stores in your muscles! And for all you low carb or keto warriors out there, we've got some considerations just for you!
III. Stimulating Protein Synthesis
Protein synthesis is the secret sauce for repairing damaged tissue and building lean muscle. And guess what? We've got two amazing ways to stimulate it: resistance training and protein consumption. By consuming fast-digesting protein before or during your workout, you're giving your muscles the fuel they need for growth and recovery. Whether it's a pre-workout meal with protein or handy-dandy protein or amino acid supplements, 20 grams of protein is the target to start this process.
IV. Ensuring Hydration
Hydration is the key to keeping your cardiovascular function and hormone balance in check during those intense training sessions. Dehydration can be a real performance killer, so let's avoid that, shall we? Electrolytes play a vital role in proper hydration, so don't skimp on those! We're talking sodium and potassium, the dynamic duo that regulates water levels in and outside of your cells. Pro tip: for our sweaty athletes out there, regular fluid intake and electrolyte supplementation are a must!
Conclusion: Fuel Your Body, Ignite Your Performance!
Phew, we covered a lot, fitness warriors! Remember, a well-organized pre-workout nutrition routine is the secret ingredient to optimizing your training quality and achieving your fitness goals. Don't forget to check out the specific supplements we recommend—they can truly take your performance to the next level! And most importantly, implement the nutritional strategies we've shared with you today. Your workouts will never be the same!
As always, we've got your back on this fitness journey! Together, we'll motivate, support, and achieve greatness! Now go out there and crush those workouts, you magnificent fitness warriors!